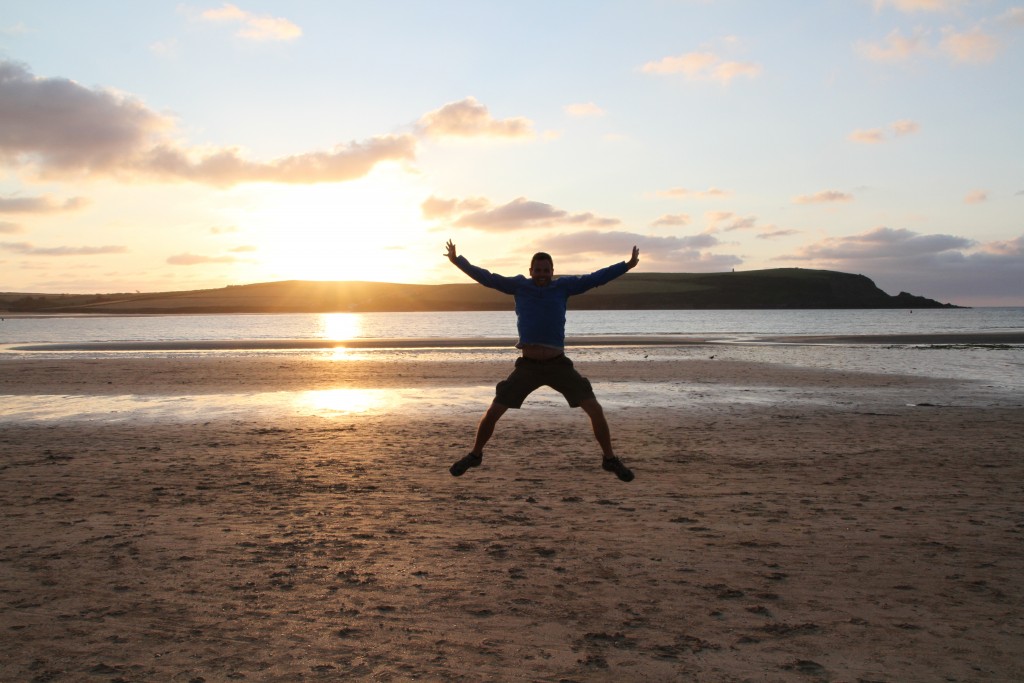 Someone's About page is the one place my curious mind always wants to hit when I stumble upon anyone's website. I like to know what the person behind it is all about, how the website might have started, and what the heck the story is behind it all. I believe we all have our own story worth telling, so here's mine:
The guy behind The Man Outdoors is me, Geoff Collett, I love the British great outdoors and everything it has to offer, from rolling countryside, unique world heritage sites, stunning coastlines and beautiful wildlife. My day job is the complete opposite, 23 years working online doing website design and management, online marketing (PPC, Affiliate, Viral, Social Media), along with back office CRM and CMS design and management. This site is a small way of me combining the things I do online and offline in one place.
Through The Man Outdoors, I want to bring you my experiences, adventures, travel and lots more. I love sports, fitness and nutrition. Whether you are planning going hiking, running a marthon, competing in a triathlon or just for your own self-esteem, I want to bring you the very best advice and guidence from my expereinces for a fit and healthly life outdoors!
Along with my adventures, I'd love to turn The Man Outdoors in to a go anywear outdoor clothing brand. My online shop is now well underway so take a look!
My dogs
Throughout The Man Outdoors you will see 2 dogs. I have 2 lovely girls. Poppy a Flatcoat/Collie Cross and Darcey a Collie/Springer Cross. They were both rescue dogs each about 6 months old when I got them. Now 11 and 6 years old respectivily they have both come a long way from the rough start to life they suffered. They are both very happy dogs, they love people and human interaction, and will do pretty much anything for a tennis ball.
Go anywhere transport
From and Audi Allroad, Sea Kayaks, Paddleboards, mountain bike, road bike and my feet, I explore the great outdoors in many ways.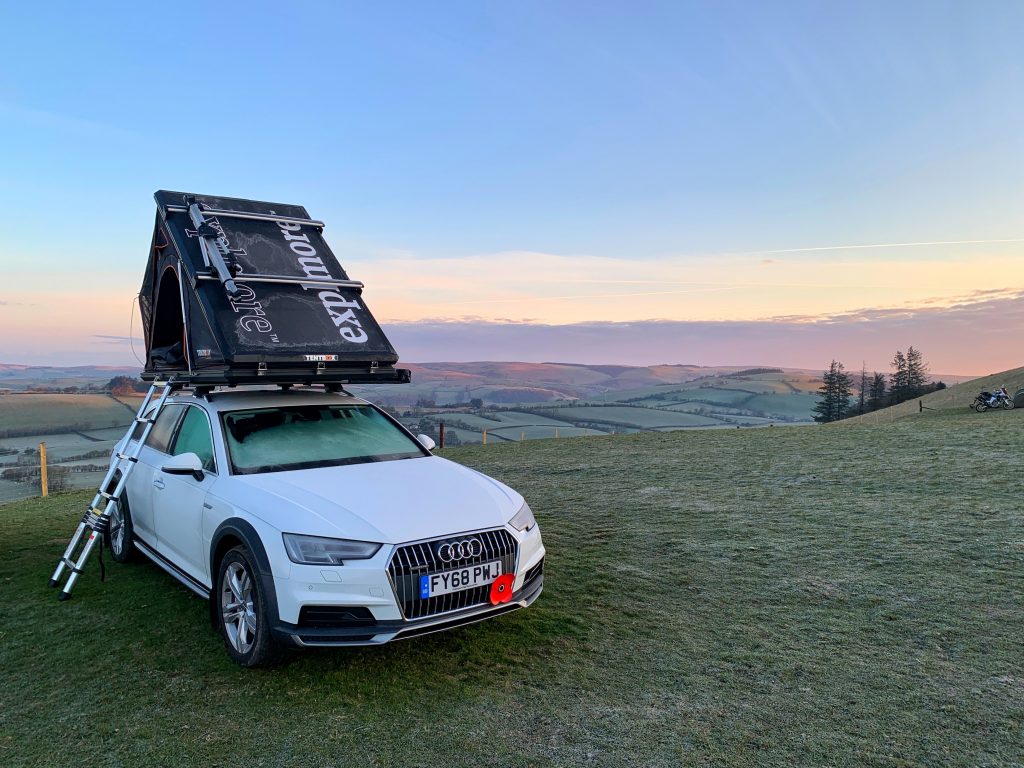 Photography
All photos used across my website, Instragram and Facebook pages are taken by myself unless otherwise credited.
Equipment:
Canon 7D no battery grip keeps things light & Sigma DG 18-200mm DC OS. Great combo for walk about shots, wildlife and doggys.
Canon 7D with double battery grip & Sigma DG 120-400mm APO HSM. Great combo for distance shots, wildlife and doggys, but heavy.
GoPro Hero5 Black
DJI Mavic Air 2 Drone
Apple iPhone XR, tried a number of photo enhancing apps but for the last few months I pretty much only use Google Snapseed App found here: Apple iTunes